Bathroom Remodeling in Raleigh
A well-designed bathroom can be a true haven: a place to relax, rejuvenate, and escape from the stresses of daily life. Construction Hero is a premier bathroom remodeling company in Raleigh, NC offering a full range of bathroom remodeling services, and we believe that your bathroom should be an expression of your personal style and a reflection of your unique needs and preferences. If you're looking for bathroom remodeling contractors in Raleigh that you can trust to deliver exceptional quality workmanship and even better customer service, then look no further than Construction Hero. Call now to start with a consultation or continue reading to learn why so many homeowners in the area choose Construction Hero.
Contact our office now to schedule custom bathroom remodeling in Raleigh, NC, and all nearby towns. We are your local bathroom remodeling professionals.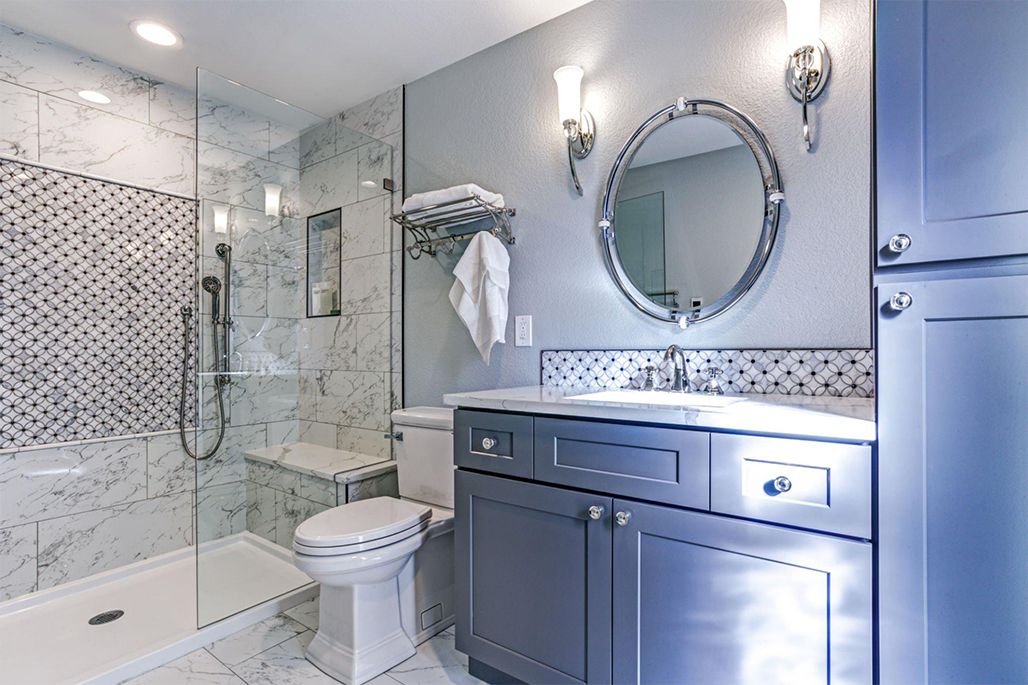 YOUR Bathroom becomes YOUR Dream Bathroom
At Construction Hero, we understand that bathroom remodeling is a big investment, and you want it done right the first time around. As a leading bathroom remodeling company in the Raleigh, NC area, we are committed to ensuring that our clients are completely satisfied with the end result.
To this end, we believe that bathroom remodeling should be a collaborative process, and we will work closely with you to understand your unique needs and preferences. We will take into consideration your style preferences, functional needs, and budget. Whether you're looking for a modern, minimalist look or a more traditional, classic design, our team of experienced professionals will work with you to understand your vision and help bring your bathroom to life.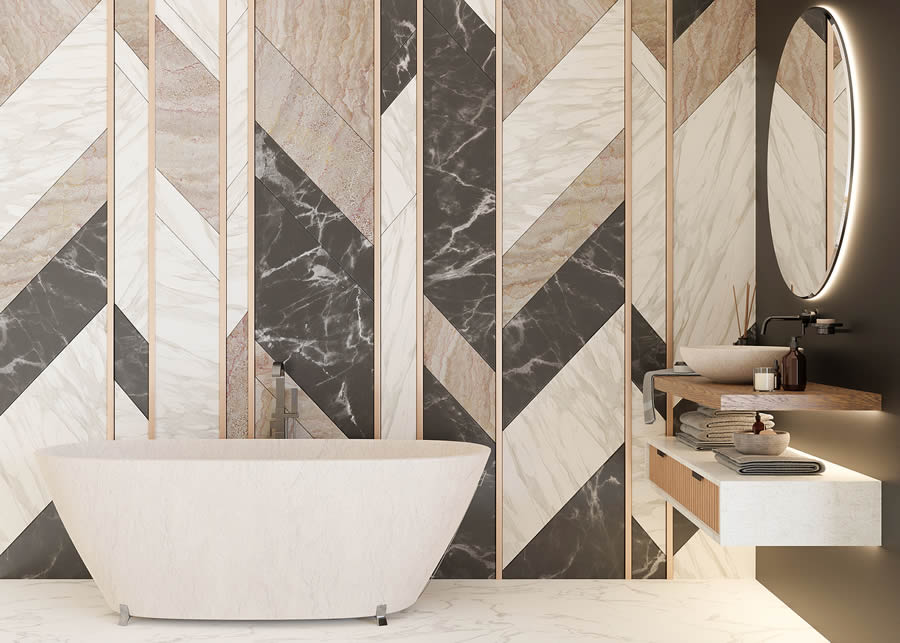 Energy Efficient and Sustainable Solutions
In addition to our focus on style and design, we are also committed to energy efficiency and sustainability. Our bathroom contractors use the latest energy-saving products, including low-flow toilets and showerheads, energy-efficient lighting, and green building materials. These efforts not only help to reduce your energy bills, but also reduce your carbon footprint, making your home a more environmentally responsible choice.
We Work with Suppliers to Bring Quality and Affordability
At Construction Hero, we believe bathroom remodeling in Raleigh should not cost an arm and a leg. We believe in offering our clients the highest quality products and services at a fair price. To this end, our team works closely with suppliers and manufacturers to bring you the best selection of bathroom fixtures, tiles, flooring, and other materials at the lowest prices possible. We are dedicated to providing our clients with a top-notch bathroom remodel experience, from start to finish, without putting a dent in the wallet. Don't forget to ask about financing options during your consultation.
Let's Get Started with a Consultation Today
Whether you're looking to update an outdated bathroom, create a luxurious spa-like oasis, or optimize your space for energy efficiency and sustainability, Construction Hero is the bathroom remodeling company you can trust. Our team of experienced contractors is dedicated to delivering exceptional quality workmanship, customer satisfaction, and the very best in bathroom remodeling services. So why wait? Contact us today to schedule a consultation and learn more about how we can help transform your bathroom into the space of your dreams.